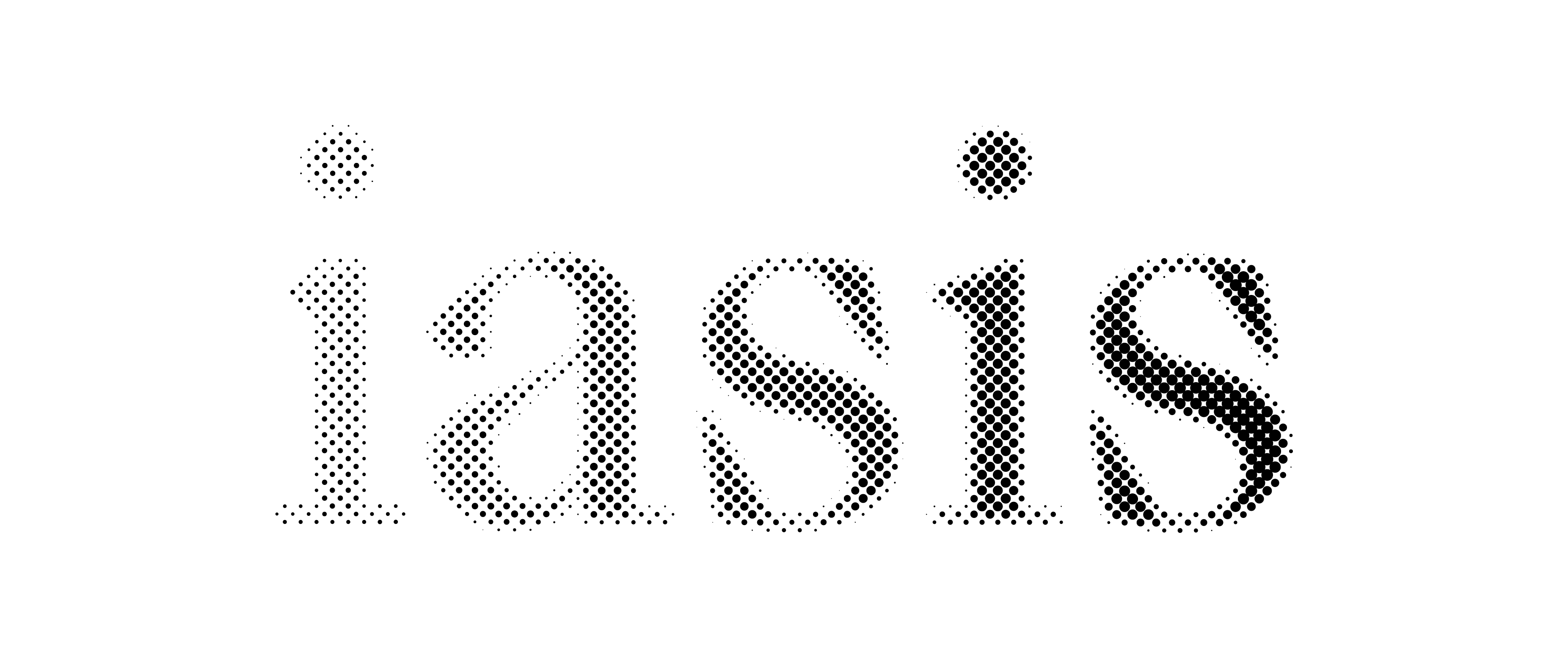 From September 2019, AMKE IASIS, having in its assets a great experience in the operation of Psychosocial Rehabilitation Units, started the program "Integrated Community Therapy Services and Home Care Services", which comes to respond to the shortage of Primary Care Services. and Prevention.
The aim of the Newly Established Service is the free provision of specialized community care services to the beneficiaries. The main concern of the actions of the service is the reduction of admissions and hospitalizations of people with serious mental disorders and their social and professional (re) integration, through timely intervention and ensuring the continuity of treatment. In this way, the decongestion of the burdened psychiatric departments and psychiatric hospitals will be achieved in addition. Regarding the therapeutic goals, they include:
diagnosis and treatment of mental health problems,

nursing monitoring of patients,

support in receiving the VAT. and patient and family education,

counseling and psychological support of the patient and his family,

psychiatric assessment and follow-up of patients who do not have their own regular psychiatrist,

intervention and guidance on social welfare issues,

liaison with other health services.
The Service consists of a Multidisciplinary Therapeutic Team (psychiatrist, psychologist, social worker, nurse) which through the creation of a therapeutic alliance with the target group (recipients of mental health services) aims to mobilize, cultivate social skills, take personal responsibility and the involvement of the recipient and his family throughout the treatment.
The operation of this integrated community care program aims mainly – as mentioned above – at the psychosocial support of people with severe mental disorders living in the community. Therefore, it is of paramount importance to make known the services that will be offered in the context of its operation, in order to benefit the people who really need it, while at the same time to give a boost to the prevention of relapse of mental illness and will reduce hospitalizations and psychological consequences of a hospitalization for the patient and his family.
Networking actions with community agencies and services are particularly important and are a primary goal at the start of the integrated community care program. At the same time, the priority of the Service is to educate the community through information and awareness actions on mental health issues in order to achieve a change in the attitude of the local community and the promotion of social solidarity.
The headquarters of the Service is located in the Day Center of IASIS NGO (68 Patision and 2 Kotsika, Victoria Square, 1st floor).
Contact telephone: 00302182182518